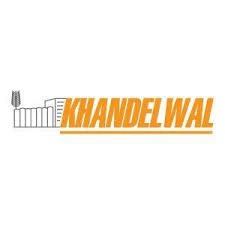 There are a lot of business opportunities present in the food processing industry of india. The food habits of the indian people have changed drastically in the last few years.
From the traditional wheat & rice Milling to oats, maize, quinoa milling etc, the whole dynamic has changed. The demand for grains other than wheat and rice has increased a lot over the last few years.
We feel there is a major untouched area in our industry which needs to be exploited.
We as technical consultants of this industry for over 36 years, can design the plants of these various grains according to the clients market demand in a flexible way so that any fluctuation in the market doesn't affect the mill production.
We provide high technology machinery which helps our clients achieve the maximum results without any hindrance. With an extensive knowledge & experience of the Milling Industry we provide solutions for the new upcoming multigrain value addition sector.