First Step towards reduction of Imports in "Atma Nirbhar Bharat"
We have started series of panel discussions from 22​ June 2020 with Industry experts of Electrical Industry Eco system expressed their view on how we can be self-reliant for Electrical & automation products in India, We have reviewed SWOT (Strength, Weakness, Opportunities & Threats) Analysis for the segment & derived key highlights to be benefited for every stakeholders of ecosystem.
Market statistics
The Indian electrical Industry can broadly be categorized into the Electrical Equipment sector and Electricity sector for power generation. The rise of India as a super economy has also reflected tremendously in the growth and development of this sector both in the Power generation as well as manufacturing of Electrical equipment. Indian Electrical Equipment industry contributes 8.1% of the manufacturing sector in terms of value and 1.35% of India's GDP, providing direct employment to 5 lakh (0.5 million) persons and indirect employment to 10 lakh (1 million) people and over 50 lakhs (5 million)
across the entire value chain. This sector consists of generation, transmission and distribution (T&D) equipment. The T&D equipment sector is 85% of the industry whereas the generation equipment sector is 15%. During FY18, the production of electrical equipment industry has witnessed a growth of 9.9% to INR 1,75,000 crore (~26.4 bn USD) over the previous year. Power distribution and transmission equipment like transformers, conductors, meters, cables and switchgears registered good growth as the government is enhancing transmission capacity and pushing states to improve distribution network. Exports and Imports of Electrical Equipment have been growing steadily. At the end of FY18, exports stood at INR 41,792 crore (~6.4 bn USD), while Imports has reached INR 55,603 crore (~8.3 bn euros).
Chinese market holds an annual untapped potential of USD 82 billion in 20 goods where Indian exporters have competitive advantage, reveals latest data from Geneva-based International Trade Centre (ITC),
India can substantially reduce its trade deficit with China, which stood at USD 53.56 billion in 2018-19, by enhancing its market share for these products in that country.
Summary​:
Government had recognized its high growth potential in coming years and formulated a 'Vision 2022' for the industry. It identifies five key areas for action: (i) Industry competitiveness; (ii) Upgrading technology (iii) Skill development (iv) Promotion of exports and (v) Conversion of latent demand.
Exports and Imports of Electrical Equipment: Exports of Electrical Equipment from India have been growing steadily. During 2017-18, exports registered an annual growth of around 6.4% and stood at around INR 418 billion (~US$6.3 billion) as compared to around INR 393 billion (US$ 5.9 billion) in 2016-17.

Imports of Electrical Machinery Etc in India averaged 16672.42 USD Million from 1996 until 2019, reaching an all-time high of 48269.18 USD Million in 2017.
Strength:
● Indian manufacturers are becoming more & more competitive with respect to their product designs, manufacturing & their testing facilities.
● High willingness & business oriented people
● Segment Expertise with Solution approach
● Research & Development

Weakness:
● Less Marketing or export oriented organisation
● Conventional way of Business owner centric Mindsets
● Associations with Competition or other to provide complete solutions
● Liquidity to focus on development activities
● Labor dependent Manufacturing Sector with high operation cost
● Less awareness & updates of Trends due to heavy manual workload
● Market Research
Opportunities:
● We have several opportunities in Power Generation, Transmission & Distribution equipment & services like Heavy Equipment, Lighting, Automation Equipments, iOT, Monitoring & Control solutions which is to be around US$ 100 Billion by 2022,
● Growing Internal Demand of Electricity
● Addition of Superior Technology
● Policy Support
● USA, Europe, Middle East, Africa having more trust on Indian Products or organization then china.
Threats
● Low Quality products with Low Cost from Chinese Countries are still acceptable
● Proper guidance of right product selection are lacking
● High Dependency on manpower rather than system
● Supply Demand GAP of Employees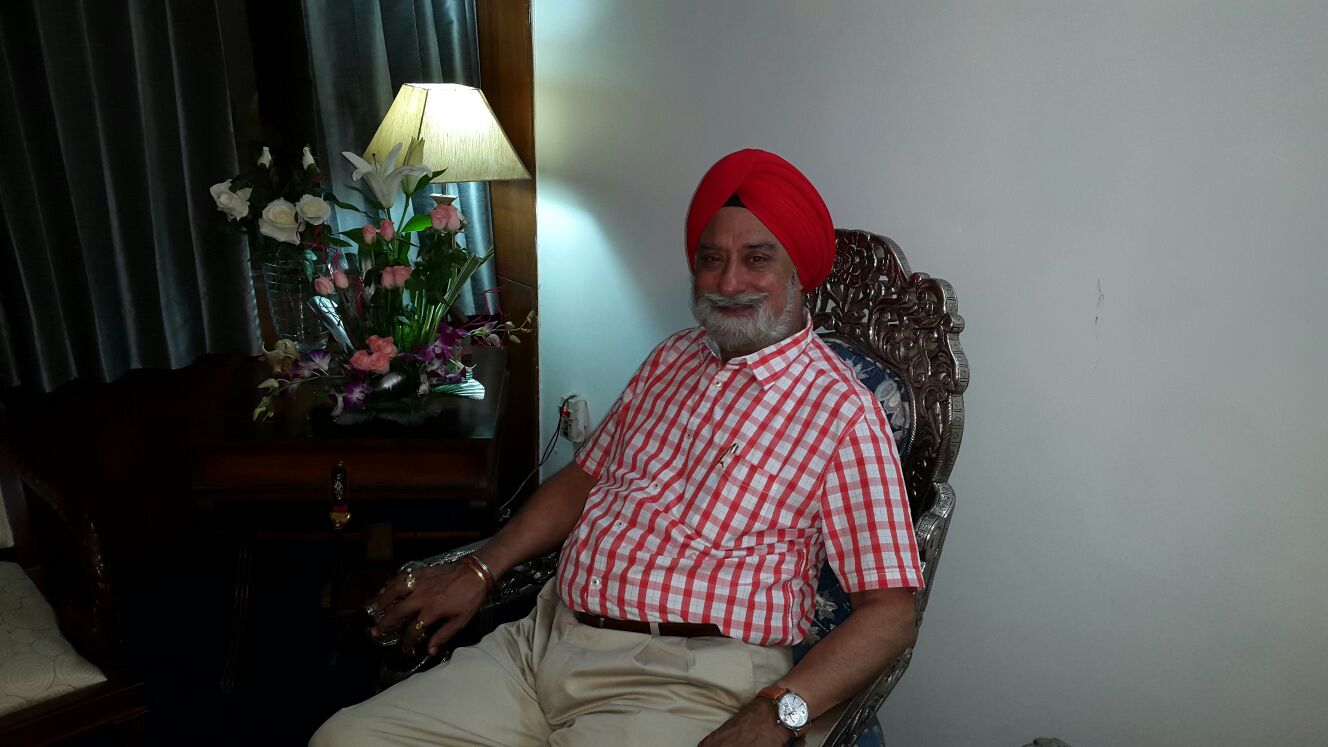 Mr. J S Dua (Managing Director) Pyramid Control Systems Private Limited
Having experience in Manufacturing & Exports of Electrical Equipments he believes supply with services for Electrical Industry will create a huge difference, they are exporting their products to more than 41 Countries, Focus on Solutions rather than only products he believes.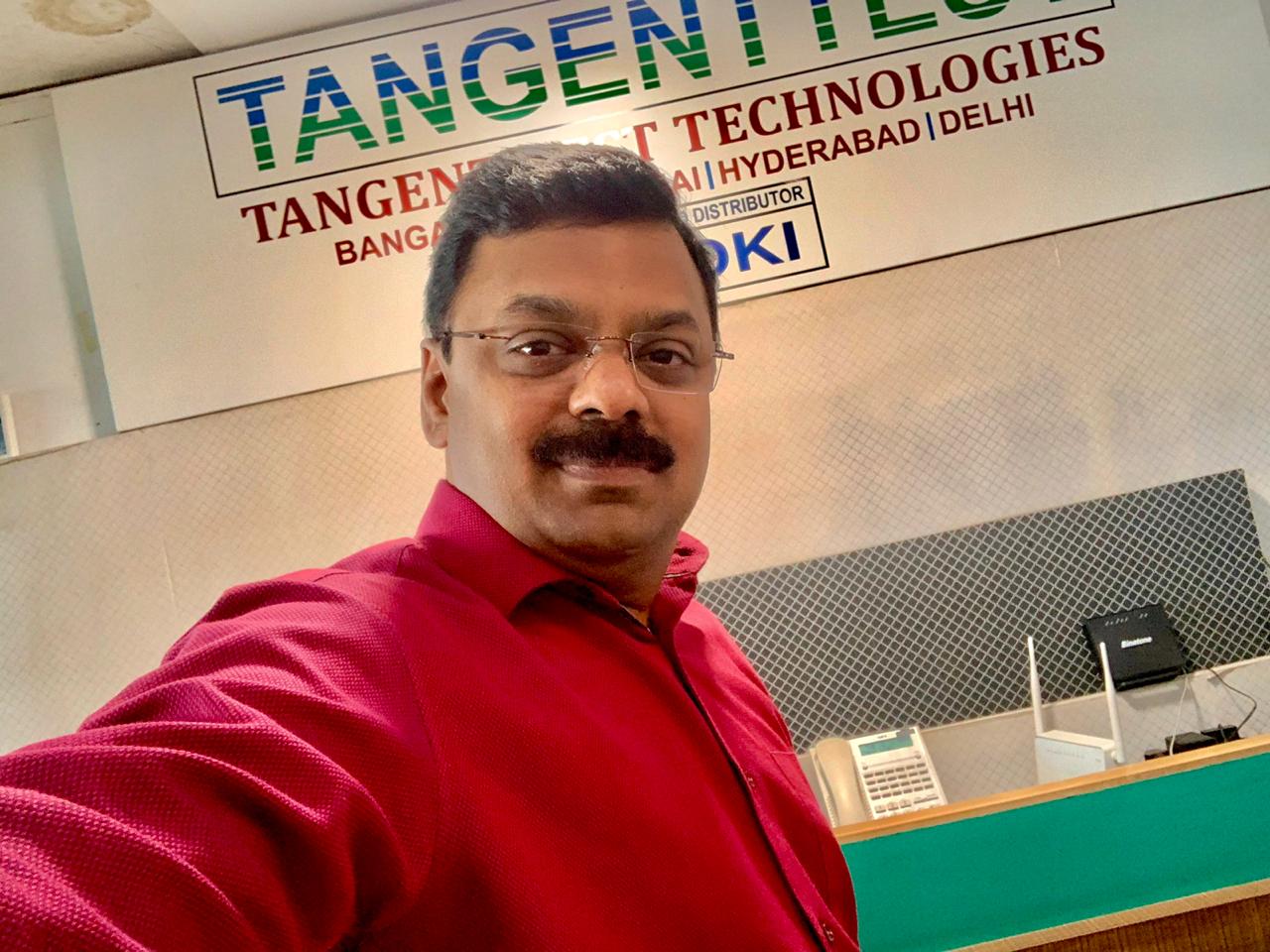 Mr. Muthhukumar Rajendran (Director) at Tangent Test Technologies
They are into test and measurement equipment's supply & services, He believes to create eco system & in clusters to support every industry stakeholders to reduce cost & improve productions.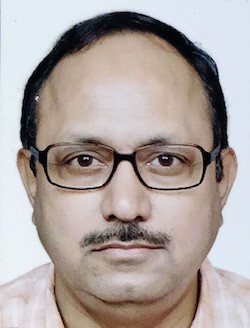 Mr. Arijit Basuray (Director) at Neo Tele-tronix Private Limited (NTPL)
Their Company Manufactures Electrical & High Voltage Testing solutions for over 40 years, He adds Research & Development is key strength on India & to be focused to compete china, also added Marketing activities to be added.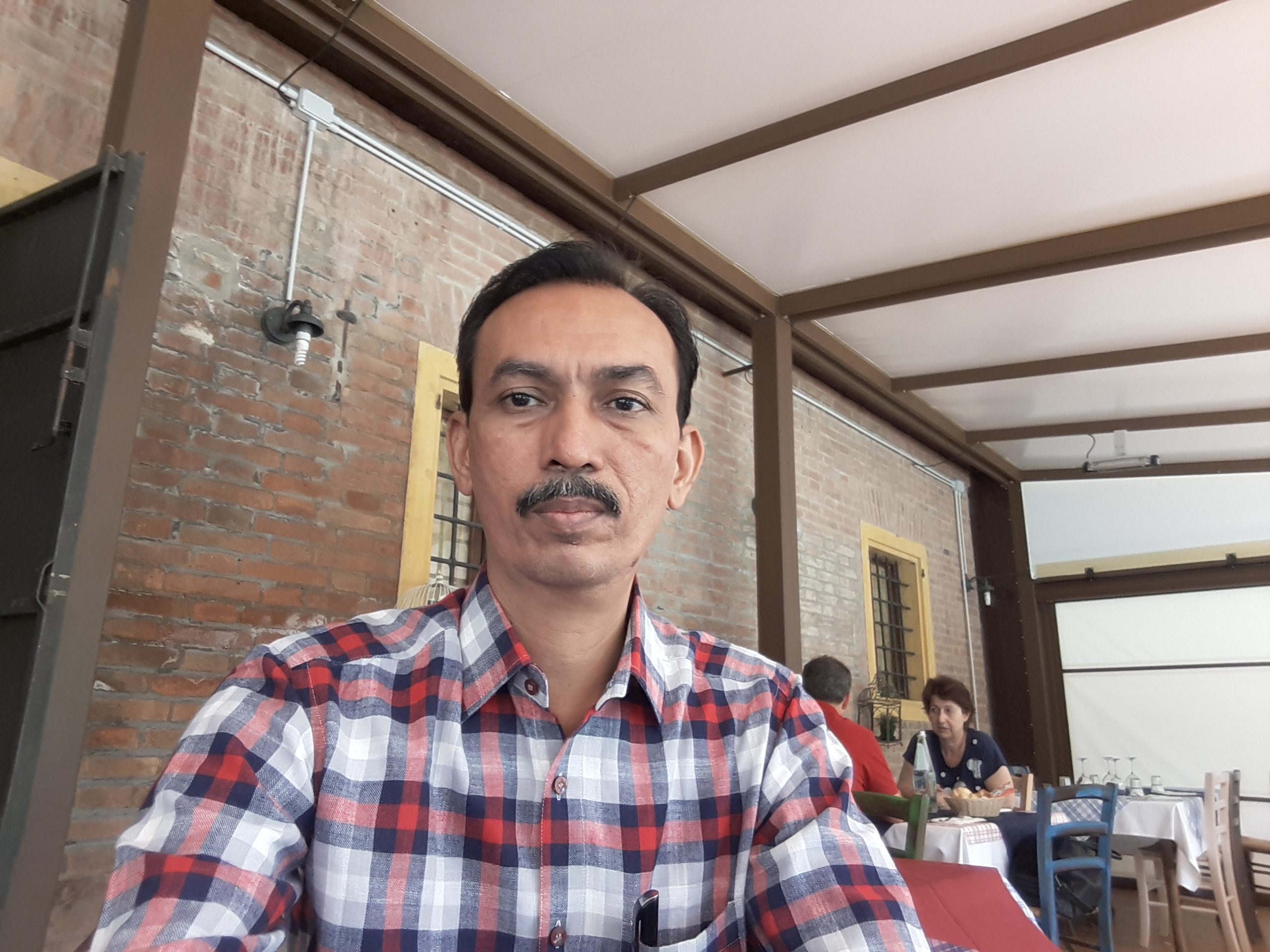 Mr Divyesh Jani (Technical Director) at MAPGS E-Systems & Innovative Solutions Private Limited.
Customized advanced engineering solutions ​like on-site automation/motion solution to web-based remote monitoring solution for critical parameters believes government policies to support make in India will accelerate drive of Self Reliant India.
Summary of webinar discussion:
To grow together we have to focus on following key points which has also been highlighted by Indian Electrical Equipment Industry Mission Plan 2012 – 2022 by Government of India,
Upgrade to meet Future Requirements
● Technology upgradation in generation equipment industry
● Technology up gradation in transmission and distribution equipment industry
● Enhance research & development (R&D) expenditure by domestic companies
● Upgrade testing facilities and improve power distribution systems
● Tie-ups with similar or support business organisations
Enhancement of Industry Competitiveness
● Improve quality of products
● Secure supplies of critical raw material / key inputs
● Provide level playing field to the domestic industry
● Review impediments to optimal working capital management
● Improve labor productivity
● Review Lack of Infrastructure
Skills Development
● Estimate skilled manpower required in different skill trades
● Review the working of vocational training institutions
● Review the working of private engineering colleges and polytechnics
● Industry institute interaction
● Review curriculum for engineering, diploma & ITI courses
Export of Electrical Equipment
● Identify target markets and increase exports to emerging markets
● Estimate transaction cost of exports
● Identify infrastructure constraints » Review trade agreements
● Improve funds availability and long term buyers' credit
● Support from Government and Indian Missions abroad
● Identify technical barriers to exports
● Review and enhance export incentives
● Industry initiatives
Kindly submit your feedback and opinion on editor@industrialoutlook.in, Thank you for your time on our article.