Mr. Hari Singudasu | Vice President | Abrasives (Grindwell Norton).
"Abrasives Industry in India has a huge potential for growth for next several years, driven by increasing mechanization, high infrastructure investments by Government,  Global Supply Chains looking for alternative to China, Atmanirbhar Bharat initiative and the Increasing emphasis on 'Manufacturing' in the country"
1. How has Saint-Gobain India become a technology leader in the Abrasives industry?
Mr. Hari- Saint-Gobain acquired Norton, a more than 100-year-old US Company and a world leader in Abrasives, in 1990. Since then Saint-Gobain has acquired several other Abrasive companies across the world and consolidated them under Saint-Gobain Abrasives (SGA).  Technical edge of SGA arises from the ability to develop high performance abrasive grains, a very key ingredient to manufacture precision abrasive products, joint development efforts with leading OEMs, Machine Builders to design abrasive solutions early and by having access to a range of technologies made possible by acquisitions.  Strong 'Customer Intimacy' is one of the 5 important attitudes that Saint-Gobain expects from it's employees.  Working closely with customers to understand their needs provides insights for designing cutting-edge solutions. 

2. Which Abrasives segment is doing well in Indian market and what are the growth opportunities for this industry in the next few years? 
Mr. Hari- We can broadly divide the market into two segments; Industrial Customers and Retail. Industrial segment that largely consists of manufacturers of Steel, Auto,  Auto Components, Bearings, Foundry and General Engineering continued to have a strong demand even during the peak months of the  2nd wave of pandemic. The retail segment, that caters to several thousands of fabricators, painters, carpenters and small industrial users has been impacted more severely in the recent months due to the restrictions.
Abrasives industry is expected to have strong growth for next several years. There are several tail-winds creating the momentum, such as the increasing emphasis on 'Manufacturing' in India, Government's commitment to invest in infrastructure, the new Capex cycles being announced by Indian industry to increase capacities, Global Supply Chains actively looking for 'China + 1' strategy, increasing automobile demand in domestic market and the growing construction markets, all pointing to a strong, sustained growth in Abrasives potential.
3. Tell us about Saint-Gobain India R&D plans for Indian & Global markets?
Mr. Hari- Saint-Gobain is known for its innovation and has been named one of the world's 100 most Innovative Companies in Clarivate Top 100 Global Innovators 2021 ranking for the 10th consecutive year.  With 8 research centers 3,600 researchers, 2,100 people in marketing functions and 1,700 tech experts, the group continues to deploy its technological know-how, often in partnership with the most prestigious universities and laboratories. The state-of-the-art Saint-Gobain Research India (SGR India) is one of the 8 cross-functional R&D centers located within the IIT Madras Research Park at Chennai. With its proximity to IIT Madras, one of the premier academic institutes in India, the center is part of a unique & vibrant ecosystem that fosters innovation through collaboration with academia while partnering with start-up companies.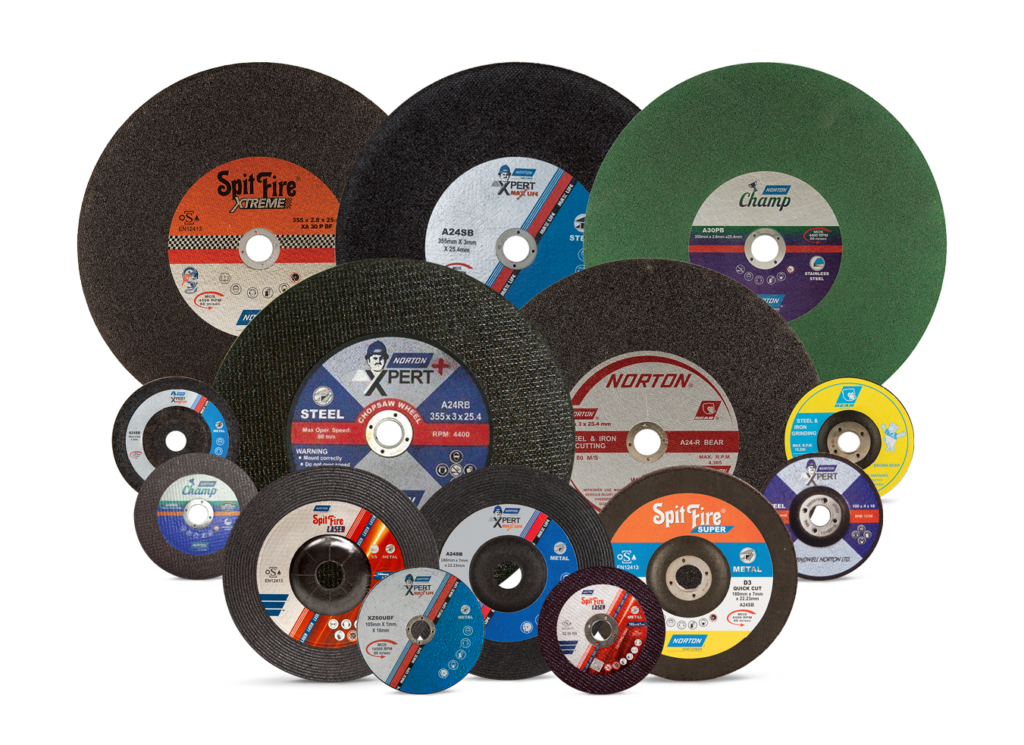 The R&D Centre in India works on the specific needs of Indian customers and markets while providing support to global efforts in specific areas. The researchers work on areas that are important to customers now and for future i.e., grinding performance improvement, digital tools to support customers in their Industry 4.0 efforts and on areas connected with improving the 'sustainability' i.e., environmental impact of our operations and products.
Besides, India gets simultaneous access to all the new technologies and products developed anywhere in the world.
4. What is the USP of Saint-Gobain India which helps it to compete in Indian market?
Mr. Hari- Founded in 1665, Saint-Gobain has always remained relevant to the 'Future'.  With the purpose "Making the world a better home", the Group has consistently demonstrated its ability to invent materials, products, services and solutions that improve quality of life.  Saint-Gobain integrates environmental, social and societal challenges in its strategy and operations thanks to its unique value creation model, working as closely as possible with markets and customers. We are both an international and a multi-local company, fully integrated into the territories where we operate to support their vitality and help build a fairer and more sustainable, open and engaging world.
With a strong manufacturing footprint backed by world-class technologies, Saint-Gobain is the partner of choice to the Indian Industry as it prepares to adapt to the future challenges.
5. How has the Abrasives industry been impacted by COVID-19. How does it impact your sales revenue?
Mr. Hari- The first wave of Covid-19 that led to imposition of a sudden nation-wide extended lock down had a huge negative impact on the results of Abrasives' players during Apr-Jun'20 Quarter. However, instead of being cowed down by the situation, we reached out to all our stake-holders i.e., the employees, their families, our Channel partners, Customers and Vendors, engaging them and providing support to ensure health and well-being besides supporting the Customers engaged in essential services with critical supplies. The focus during this period was preserving the health and protecting the business fundamentals.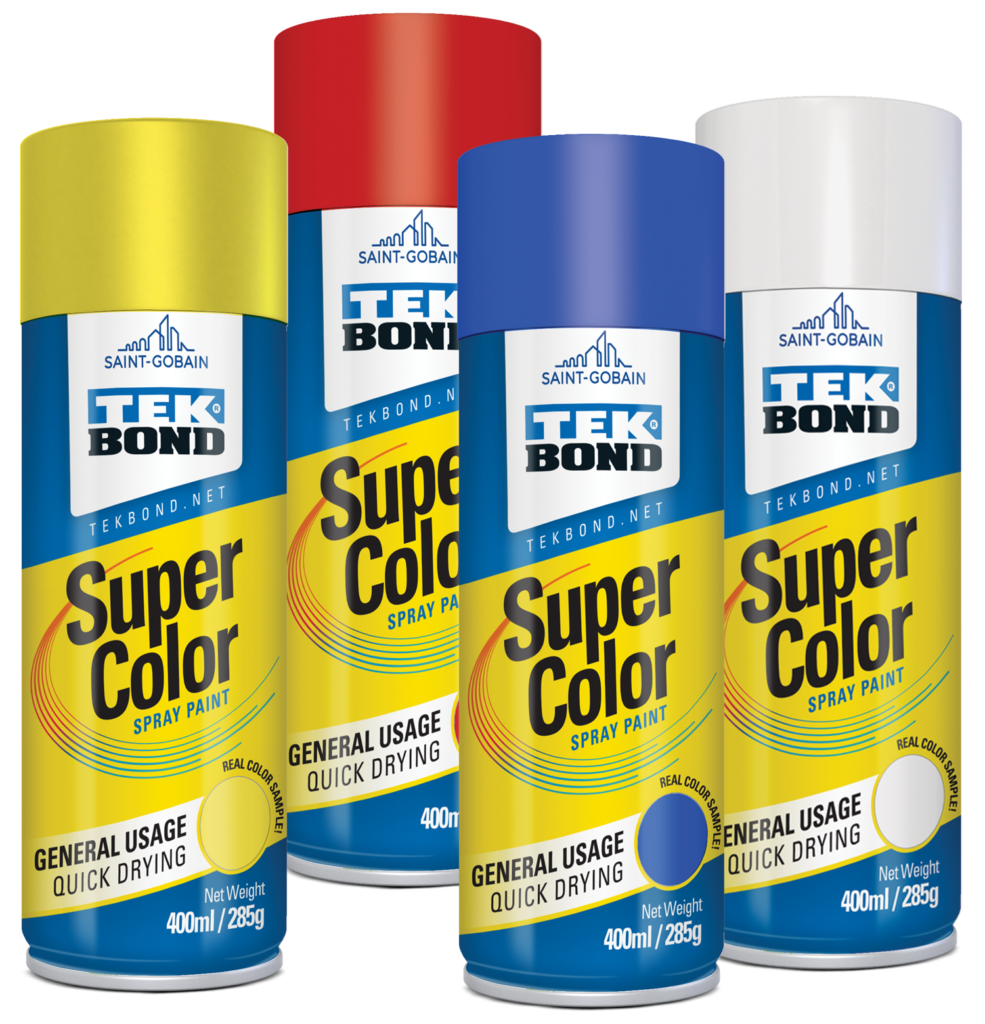 The resurgence in the following period till Jan-Mar'21 quarter was very strong which led to us reporting our best results ever in Q4 of FY 20-21. Unfortunately, the 2nd wave led to a deceleration of the momentum. However, this time around, the Governments were conscious of the need to let the Industry function as much as possible. We were better prepared with contingency plans to manage our operations, taking utmost precautions to protect the health of our employees, to support those Industrial customers who continued to operate during the 2nd wave. Of course the business dependent on the retail market catering to small customers was impacted due to the lock-downs. Besides as the global markets were open, exports continued. Thus, the impact of 2nd wave on Abrasives business was much less pronounced as compared to the 1st Wave.
6. GOI (Government of India) focusing on domestic manufacturing under the 'Make in India' initiative; what are your investment plans for business expansion?
Mr. Hari- We are very optimistic and bullish about Make in India (Atmanirbhar) initiative by GOI (Government of India).  Since, 1941, when we produced the 1st Grinding wheel in India, we have been an integral part of the journey and evolution of Indian industry.  Both from an economic and strategic perspective, we believe this is  a very important and wise step. Even as the 2nd wave of pandemic was raging in the country, we could see the signs of the beginning of a new Capex cycle in Indian industry. Saint-Gobain is a solid Company with strong financials and is always prepared to invest ahead of the times to support the expansion in the capacities of Indian Industry.
7.What is your plan to fight with COVID 19, 3rd wave? How is it going to impact the business?

Mr. Hari- With each new Wave, we are witnessing that the people, governments and companies, have become better at anticipating and equipping themselves to face the challenges posed.  Our priority as always will be to protect the health of our employees even as we try and maintain a robust supply chain to support the Customers.  While we don't know exactly when and if the 3rd wave will happen and how long it will last, we are equipping our plants with Oxygen Concentrators, basic medical supplies (OTC) and are creating a few beds to provide support to needy employees. Wherever possible we are tying up with nearby hospitals.  We have taken the lead to vaccinate our employees including contract operators. We are happy to inform that ~ 97% of our employees have taken their 1st shot of Vaccine. We have identified the critical operations that we need to continue in all our plants and prepared teams that can work independently to manage the same.  We are consciously carrying significantly higher levels of inventory for the next few months to ensure uninterrupted supplies to our customers.