Transformers & Rectifiers India Ltd., a pioneer in the field of high voltage transformers and reactors manufacturing is always committed towards greener future. Demonstrating once again its capabilities, company is geared up with in house design & technology set up and manufacturing facilities to meet challenges to manufacture eco-friendly green transformers & reactors.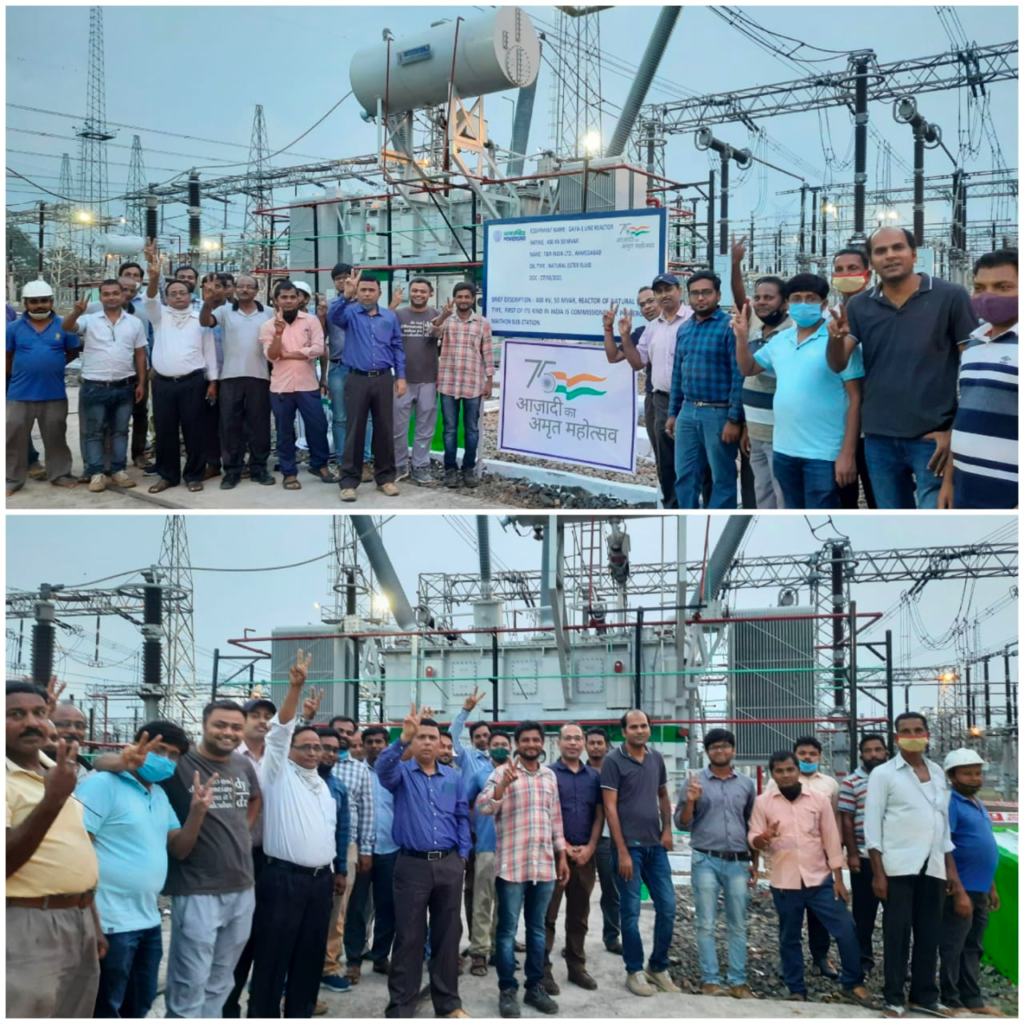 In this endeavor Transformers & Rectifiers Ltd., has successfully designed and manufactured world's highest voltage 50 MVAr, 3 phase, 420 kV Shunt Reactor, filled with Natural ester fluid. The same was tested successfully for routine and type tests at Factory and commissioned successfully at Maithon (WB) substation of POWERGRID on 27.08.2021 and kept in operation.
It is really a feather in the cap of India to further its 'Atmanirbhar' endeavors. T&R is proud to be a part of this activity and owes its achievement to the dedicated and talented team of engineers and technicians who made it possible.