Precise Weighing Ensures Consistent Quality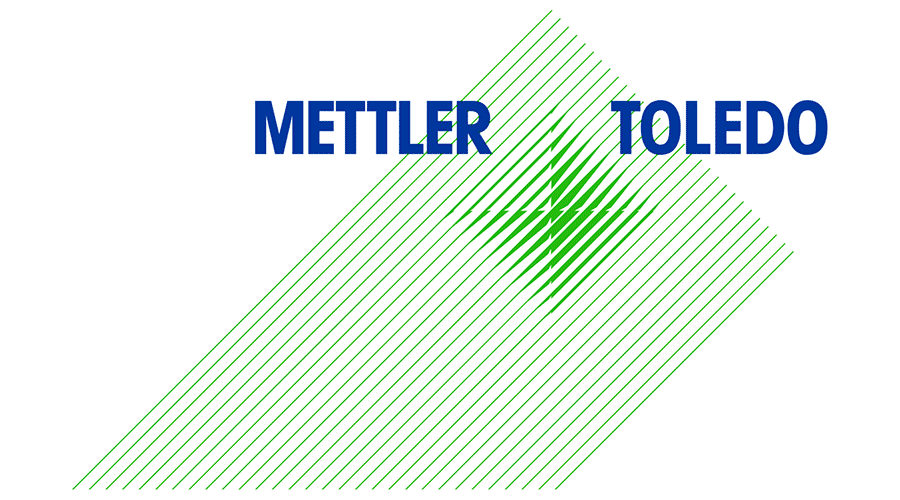 Trust takes years to build and seconds to break. Weight-based quality control is one way to help you meet your customers' expectations and maintain their confidence as a trusted supplier.
In B2B companies, the relationship between customer and supplier is sensitive. Customers have high expectations for their suppliers and a small mistake can lead to broken trust, reputational damage or business losses. There has never been more training, news or tips available for companies to learn about the importance of a successful customer supplier relationship.
How to keep your customers' trust
Experience shows that repeatable processes, flawless quality, on-time delivery, ongoing price reductions and exceptional customer service are most important. It's not an easy task to accomplish because quality control is possibly the most critical factor when it comes to keeping customers satisfied.
Is one missing screw the crucial factor?
Of course, you aim to deliver high-quality products. That includes the right product in the exact quantity and according to specifications. Precise, timely deliveries are crucial when providing supplies to customers with just-in-time production. Checking quality by weighing is a simple way to ensure customers get the right quantity of product every time. It also makes sure that each part is manufactured without defect and that assemblies are complete as specified.
There are several tools that can be used to detect production errors and to perform quality checks, including smart cameras, X-ray inspection systems and weighing technology. Each system provides advantages for special demands.
Comparing completeness check systems
Especially when producing small parts or complex components, weighing technology is the safest and most reliable
The integration of a scale into a process requires very little work. In comparison to the demanding installation requirements for camera and X-ray systems, the required investment for a scale is moderate.
Why the smallest parts matter
So how precise is a scale? Imagine assembling an engine and adding the exact amount of lubricant. An engine weighing more than 100 kilograms may need option for carrying out completeness checks of packages, orders or single products. Also, the differentiation of cavities and the tiniest material deviations can be detected and controlled. A camera system can also perform the same task, but only at low speed and when marks are viewable. The handling of reflective parts disrupts both camera and X-ray inspection systems, whereas the right scale can detect even the lightest parts, such as small foils.
About METTLER TOLEDO
METTLER TOLEDO is a leading global supplier of precision instruments and services. The Company is the world's largest manufacturer and marketer of weighing instruments for use in laboratory, industrial and food retailing applications. METTLER TOLEDO also holds top-three market positions in several related analytical instruments and is a leading provider of automated chemistry systems used in drug and chemical compound discovery and development. In addition, the Company is the world's largest manufacturer and marketer of metal detection and other end-of-line inspection systems used in production and packaging and holds a leading position in certain process analytics applications. Additional information about METTLER TOLEDO can be found at www.mt.com
For more information
Link: https://www.mt.com/in/en/home/products/Industrial_Weighing_Solutions/bench-scales/counting-scale.html
Call us Toll Free -1800 22 8884 / 1800 10 28460 or Email-sales.mtin@mt.com