Huawei released the'5G B2B Services Experience Standards White Paper'based on the HUAWEI SmartCare® CEM solution. In the 5G era, the business scope of carriers' will be extended to thousands of industries, including 5G+medical care, 5G+electric power, 5G+mining and 5G+port. These services differ vastly and there is no experience modeling standard to manage and improve enterprise SLA. As a result, Huawei provides customized experience modeling for each service scenario to help carriers provide enterprises with reliable SLA such as high bandwidth, low latency, and high reliability to ensure production safety, improve efficiency, and develop new 2B blue ocean markets.
The '5G B2B Services Experience Standards White Paper' is jointly released by Huawei SmartCare® and eLab. It analyzes the characteristics of typical 5G scenarios, such as video transmission, industrial campus, industrial automation, industrial UAV, FWA, smart cities, and massive connectivity services. Based on an indicator-driven and event-driven modeling framework, Huawei has built six core service experience indicator systems, including uplink multimedia transmission, downlink multimedia transmission, AR, real-time interaction, massive connectivity, and FWA.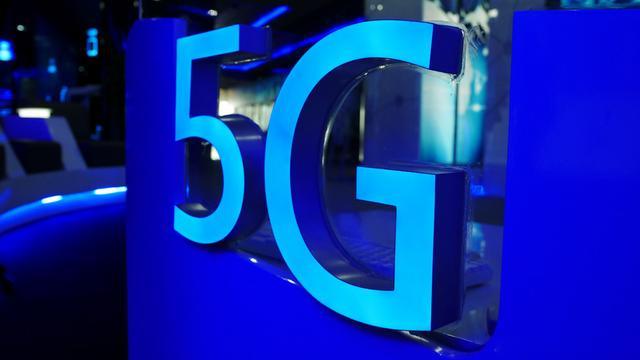 As an example, the gantry crane service in the smart port scenario of an industrial campus needs to be supported by the uplink multimedia transmission and real-time interaction indicator system. The real-time interaction indicator system requires that the delay be less than 18ms, the bandwidth be greater than 50 kbps, and that the reliability reaches 99.999% to meet the enterprise SLA requirements.
The 5G B2B Services Experience standards white paper provides a reliable theoretical basis for enterprise SLA assurance, helping carriers build a highly reliable and available 2B service experience assurance system and giving them a platform to win new business growth in the 5G era.
For more information, click this link to view the 5G B2B services experience standards white paper.