SKF ELIXER – DHANYAMITHRA
This state-of-the-art super-efficient, multi utility drier has Auto-control of air and temperature for uniform drying and total automation for easy operation and maintenance. Wholly made of stainless steel and maintenance free, it incorporates hot air technology for indirect heating for uniform drying to produce hygienic and quality rice.
Its futuristic design, minimal power and fuel consumption (paddy husk/firewood/agro waste) have made it a favorite of rice millers world over! DHANYAMITHRA ensures uniform drying and hence reduces losses during further processing. The paddy is safe and fit for even long-time storage. Paddy is usually harvested at 20-25% moisture content while 14% or less is considered safe for storing grains. Hence paddy drying is very essential and the need of the hour for a successful rice miller. It would bring in multiple benefits.
Today, the ultra-modern ORYZA, the grain processing plant and DHANYAMITHRA, the drier, are considered as the best in their category globally and exported to Nigeria, Brazil, Vietnam, Pakistan, Bangladesh et al.
SKF VULCAN STP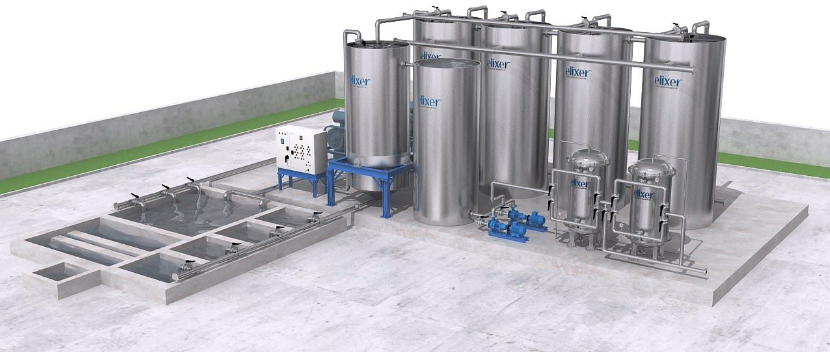 SKF VULCAN STP ( Sewage/Effluent/Waste Water) Treatment Plants Today, STP (Sewage Treatment Plant) has been made mandatory for every hotel, hostel, hospital, industry et al by the State & Central Government. SKF VULCAN is the first corporate company to introduce wholly Stainless Steel, Plug & Play STP into the market. Our SKF VULCAN STP costs far less than the conventional plant. It provides for quick installation. It is corrosion & maintenance free. What's more, the output water from the Vulcan STP can be easily converted into 100% pure and safe, hygienic Mineral Drinking Water by installing an Elixer RO plant! Every Flat, Hostel, Hospital, Hotel, Industry et al should have an STP installed so that all waste water is treated before discharge to leave behind us a 'clean & green earth' for our future generation to prosper.
AROMA COFFEE DRIER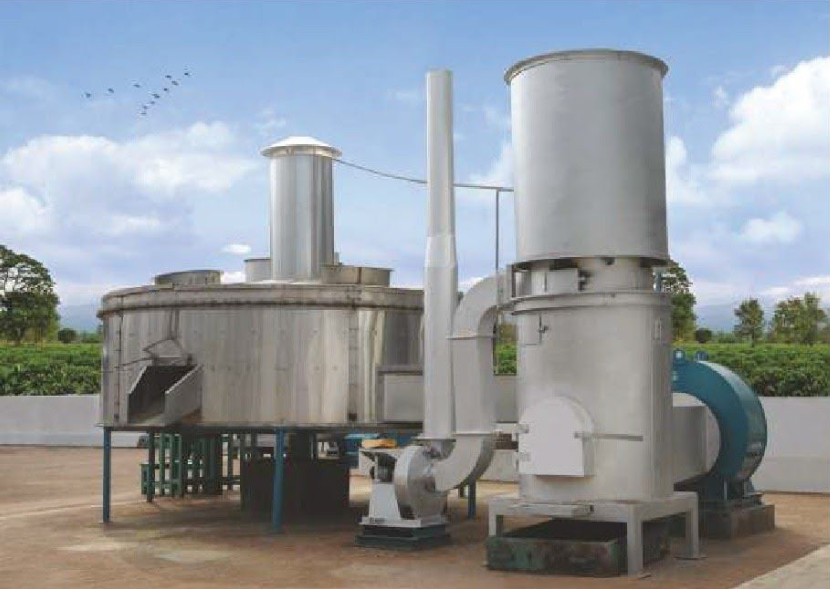 The next successful product launched by SKF is Aroma Coffee Drier. The unprecedented features like ultra-modern design, state – of the – art technology. Wholly Stainless-steel body, incorporating auto – control for hygienic products, have made this the favorite of Coffee Growers globally. Aroma, the coffee drier, has become the favorite of Coffee planters in India.
ELIXER MINERAL WATER PLANTS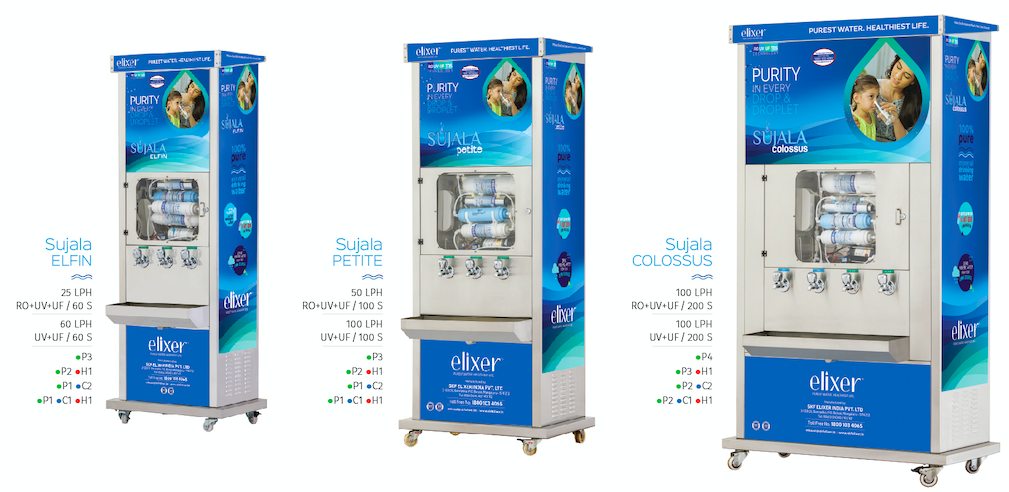 The tremendous success in the designing, manufacturing and marketing of grain processing plants, especially paddy, coffee beans et al, made SKF the global leader. Mr. Achar, the visionary he is, with decades of investment in R and D decided to foray into the field of water purification. He realized that most of the bottled drinking water is just pure clean tap water. He launched Elixer brand of Mineral Water Plants to provide 100% pure, mineral drinking water from one's own source! Everyday millions of empty plastic bottles pollute the environment. It can only be imagined how much damage this will cause to the environment in the next one decade alone. To save the Earth, this indigenous solution can provide you bacteria free pure drinking water at the tap of a button without any plastic.
The dissolved fluoride, sodium, arsenic, lead, insecticides, pesticides besides bacteria & virus in the contaminated water can cause various health issues. They can damage the kidneys, immune and nervous systems, blood circulation and even retarding the physical and mental development in children. The high-end RO/UV/UF technology, incorporated in Elixer Mineral Water Plants, removes all contaminants, retains the essential minerals and brings the TDS, PH level to that of mineral water to give 100% pure drinking water. And what's more at the most affordable rate too, just One Rupee for One Liter .