Smt. Parinda Patel | Managing Director
Auto Power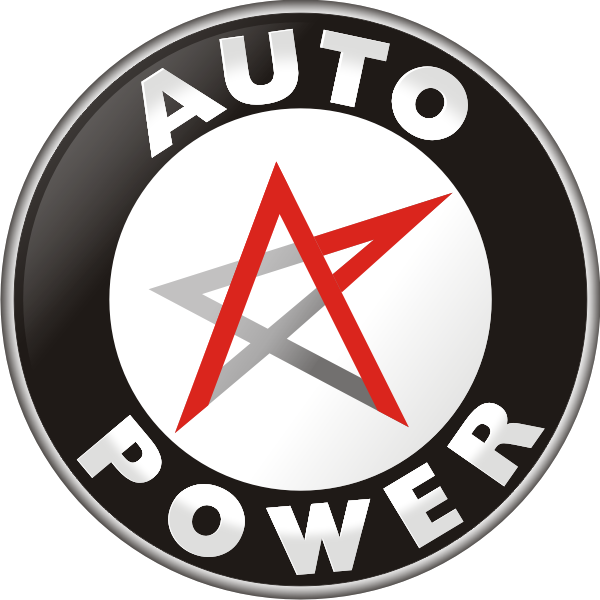 Indian EV market is very selective as of now, but 2022 can change the game for
the on road market of EV, where the awareness of EV adoption will increase and
demand may rise.
Please brief us about "Auto Power" contribution in the EV industry?
Ans. Auto Power has been in the EV segment since 2011, before that our specialisation was in Control Panels and trading of AC/DC Drives. We started off with trading of Golf Carts and Electric Sightseeing Buses in 2011 and slowly we started manufacturing the vehicle. Since 2014 we have started our local assemblies and we have been going strong since. We have our outreach in all parts of the country and now we are targeting to get international clients as well.
What are the product portfolios of "Auto Power".
Ans. We mainly supply the EV's which can be used within a private property. Golf Carts, Electric Busses, Custom for Load Carrying and Towing, and other utility vehicles. In addition to that we are working on a project which will be street legal as well as economical.
What are the major challenges for the adoption of Electric Vehicles in T2 & T3 cities in India.
Ans. Knowledge and accepting the new type of vehicles, change is what is difficult to accept and that's where we fall behind in T2,T3 and to some extent T1 also. Governments need to be smooth and easy too.
How do you ensure charging infrastructure for your Electric Vehicles to your customer?
Ans. Mostly our vehicles are charged within the property, but charging stations (fast charging) and battery swaps are the most optimal solutions.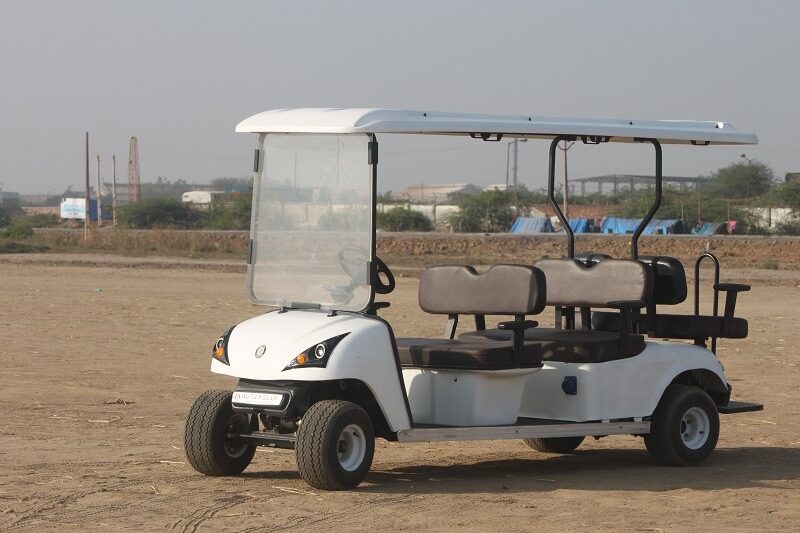 How is the demand for electric motor vehicles in India?
Ans. Demand is not that great for the on road clients but for our market it always has been a stable demand and it will be with and approximate 30% rise but not more than that cause the market is as such, but for the on road market we predict 2022 will be the year where people will start considering shifting to EV and then there might be an exponential growth in EV enquiries. But talking about the off road market there might not be a huge demand.
How does "Auto Power" ensure after sales service to their customers?
Ans. Auto Power has service advisors/stations all over the country plus the vehicle is so easy to maintain and service, that our clients can do it by themselves. We do support them via video calls and then sending spare parts to the client to which he will get it serviced by himself. Golf carts and these buses don't have complex technologies which need actual engineers' attention to service, any foreman or layman can do it and that is the beauty of EV, and that is what I would want to expect from on road EV's as well. Like a DIY service to which I would prevent my service costs.
How the EV industry impacted from COVID 19. And what are challenges during this tough time?
Ans. Like all the industries, the EV industry has also affected, but not as much as other industries. Infect, during the pandemic there has been a rise in EV startups during the lockdown period, which is great as our government has announced previous year that India has a potential of being a Automobile leader and everyone knows India is one of the toughest markets for foreign companies to penetrate. But post lockdown like everyone was predicting a crash in
this segment, nothing of this sort has been reported, intact there has been a rise in sales of many companies. Challenges for our specific industry is as such that the number of inquiries are very low and all the players are jumping in with the best proposal and each and every order is highly critical for survival as this industry is crowded with limited demand and due to that the quality of the vehicles is going down due to lowering of rate which directly affects the build of the vehicle.