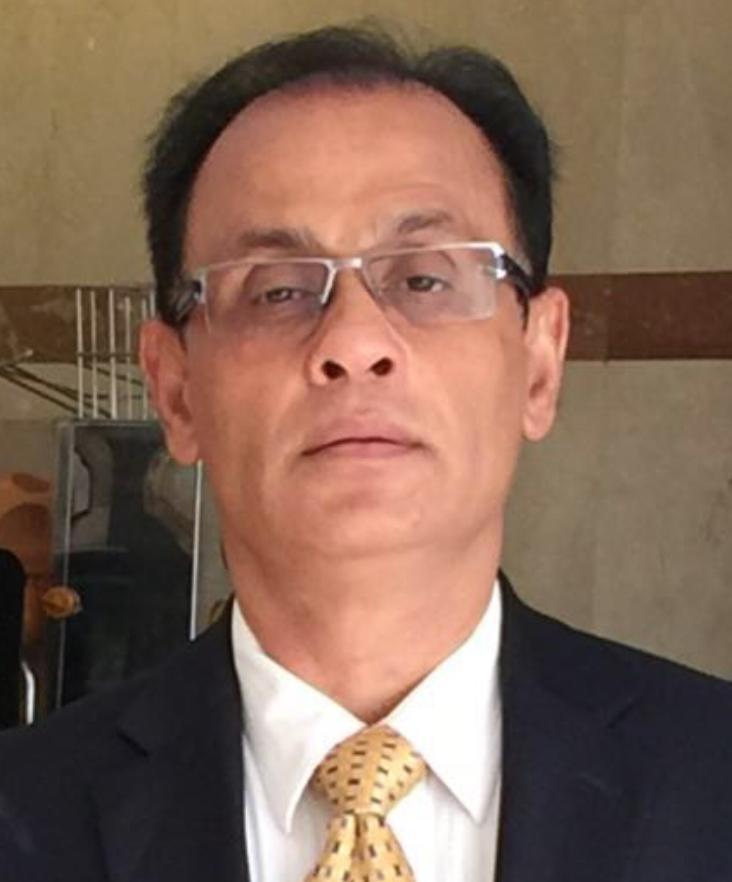 "As a player in the energy and power sector, we are really hopeful that the Union Budget 2022-23 will set a path to recovery beginning this year. The Energy sector is pinning a lot of hopes that the upcoming budget shall offer the much-needed push to the revival of consumer confidence especially in the renewable energy sector.
The Union Budget 2022-23 must focus on incentivising technology adoption in the renewable energy sector through tax concessions and credit guarantee. For the entire renewable industry to grow, structural incentives need to be built in the ecosystem, to both enable the industry as well as the consumers to adopt and utilize technology efficiently. Whether it's related to EV usage, investment in batteries, lithium imports, lithium convertor & lithium refinery set up, green hydrogen adoption, it is very imperative that the high costs associated initially with these technologies are socialized and given enough government protection.
The Government has an ambitious target of increasing the renewables installed capacity to 430 GW by 2030 and at the same time increased the GST on Solar Modules from 5% to 12%, which should certainly be reconsidered, as huge investments have been planned in this sector going forward. There is also a need to bring the generation and sale of power under the purview of GST.
Another important step we hope is taken, is utilizing the GST compensation cess for making the existing coal based plants environmentally compliant by installing FGDs. Allocating money in grants will avoid the need to increase tariffs and will be a positive move by the Government to mitigate pollution.
Additionally, if we look at strengthening the interstate transmission network, it will help to restrict the grid curtailment and ensure the power flow from renewable rich states to other states with waivers of Inter & Intra State Transmission Charges.
Going forward, there will be a much anticipated shift in the energy sector, with the focus on ESG and renewables, thus the steps taken from now on should complement that change. To start with, we expect the Government to consider reducing custom duty on Electrolysers required for Green hydrogen generation, in order to make India a Global manufacturing hub."
---
"There is a wide consensus that the construction sector will lead India's economic revival in the post-pandemic era. With this background, we look forward to continued support from the government in this year's Budget with additional allocations to the existing infrastructure schemes and announcement of new infrastructure programmes to accelerate India's journey towards a $5 Trillion economy. Finally, we would like the government to provide incentives for digital technology adoption across the work-flow, preferably mandate its use in key projects such highways, airports, ports, rail, and waterways to start with, as this will not only help accelerate the digital transformation of the construction industry but also encourage timely, sustainable and environment-friendly construction."
---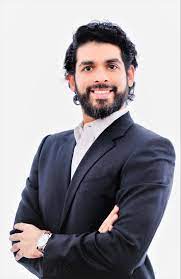 "To meet India's goal to fulfil 50 per cent of its energy requirements from renewable energy solutions by 2030, it is crucial that the 2022 Union Budget focuses on incentives and policies to promote investments in the energy storage segment. Further reducing the GST taxation on Lithium-ion batteries and incentivising technology adoption in the renewable energy and storage space will be the key to enabling smarter products that allow energy independence. We hope that this year's budget provides additional sops or incentives to boost the use of renewable energy solutions for various applications that include commercial, industrial, residential, off-grid, etc. This move will help to encourage the adoption of green technology which is vital to building a sustainable and zero-emissions future."
---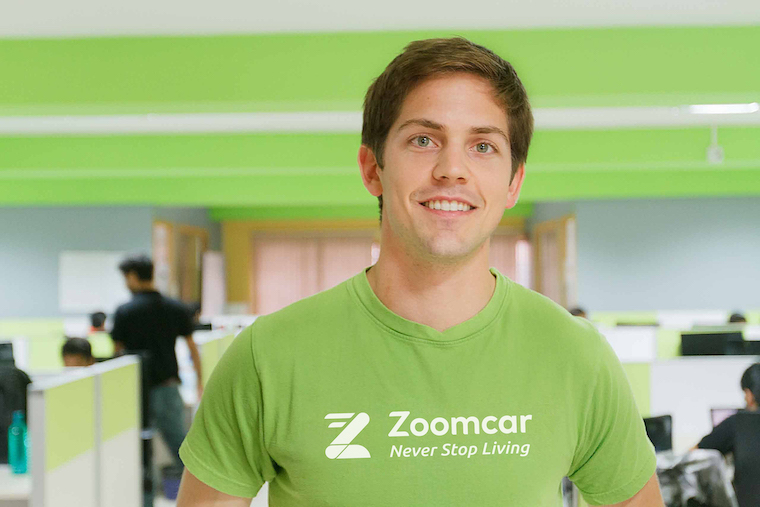 The economy is on the road to recovery and the Union Budget 2022-2023 will be crucial for the Auto sector as it can facilitate the industry's effective revival. We are confident that with the right policies and support, the sector is poised for growth. One of the key areas for both the government as well as the Auto sector is Electric Mobility. With several Indian and international groups keen to invest in the Electric Vehicle (EV) segment, the government should focus on bolstering the infrastructure to enable easy manufacturing and usage of EVs and EV-related elements such as charging kiosks to boost demand. With regards to technology, we are in the midst of one of the biggest tech-led transitions in India and the world and we expect that this year's Union Budget will focus more on tech-led developments in the Auto sector. It presents the perfect opportunity for the industry to capitalize on and boost growth. We also look forward to more tax incentives for the travel and trade industry"
---
"Farmers in India still work on Agri models that are input-intensive, which affects their overall profitability. Enabling a lean agribusiness model should be a priority by developing shared economy platforms through which farmers can access farm equipment and machinery at substantially lower costs. Mechanisation in agriculture would improve productivity and yield, and India needs significant improvements in both these spheres. An impetus towards shared economy models and digitisation of Agri ecosystems in India would induce transparency into the entire sector – empowering farmers to make informed decisions and improve their output and incomes.

Another way to improve farmer incomes is to focus on adopting sustainable agricultural practices. Incentivising this for Indian farmers will have a two-pronged impact – on the one hand, it will improve the carbon footprint of agriculture, making it climate-friendly, and on the other, by leveraging carbon credits, farmers will have a scope to earn higher incomes. With the second-largest arable land in the world, India can be a world leader in establishing the potential impact on climate and farmer incomes by adopting sustainable agriculture practices. Enabling public private partnerships in this domain can help Indian farmers leapfrog towards a climate friendly, sustainable and profitable agriculture."
---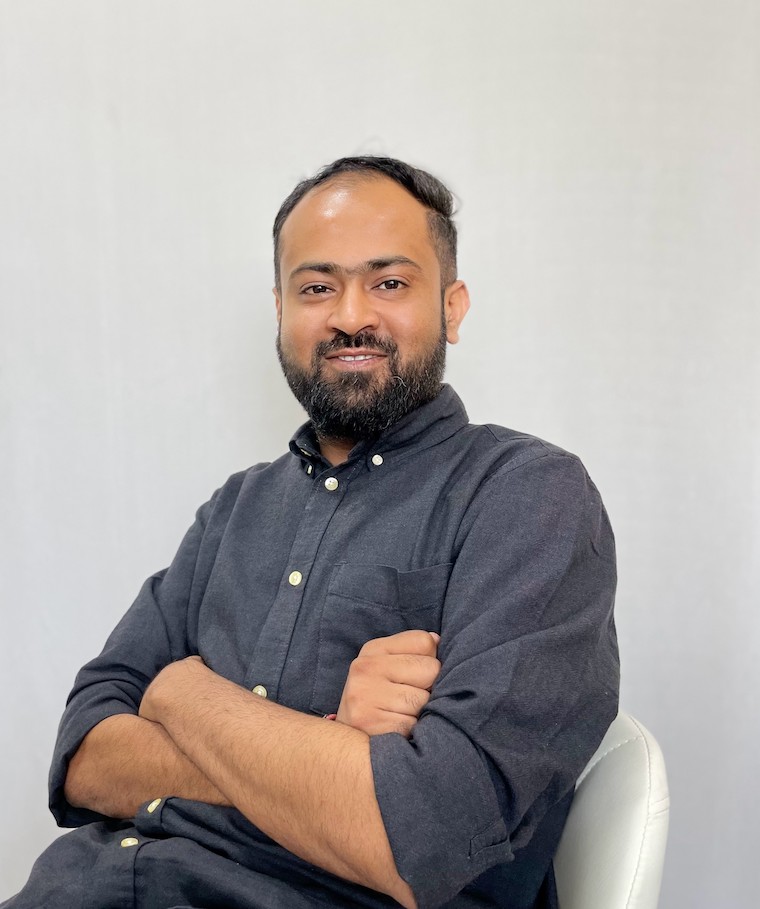 "The prolonged effect of Covid-19 pandemic on the overall hospitality sector has created a burden on small to medium scale players to service their debt obligations. Ongoing pressure on such players to maintain high operational standards, as required in the hospitality industry, has pushed them towards higher operational costs and thereby leading to inability to service their debts. We feel, in the 2022-23 budget, the GoI shall create provisions to create liquidity for the travel & tourism industry, provide directions to the central bank to roll out low interest working capital loan schemes and expedite the paperwork process. This shall navigate the industry through the difficulties imposed because of the Covid-19 pandemic."
---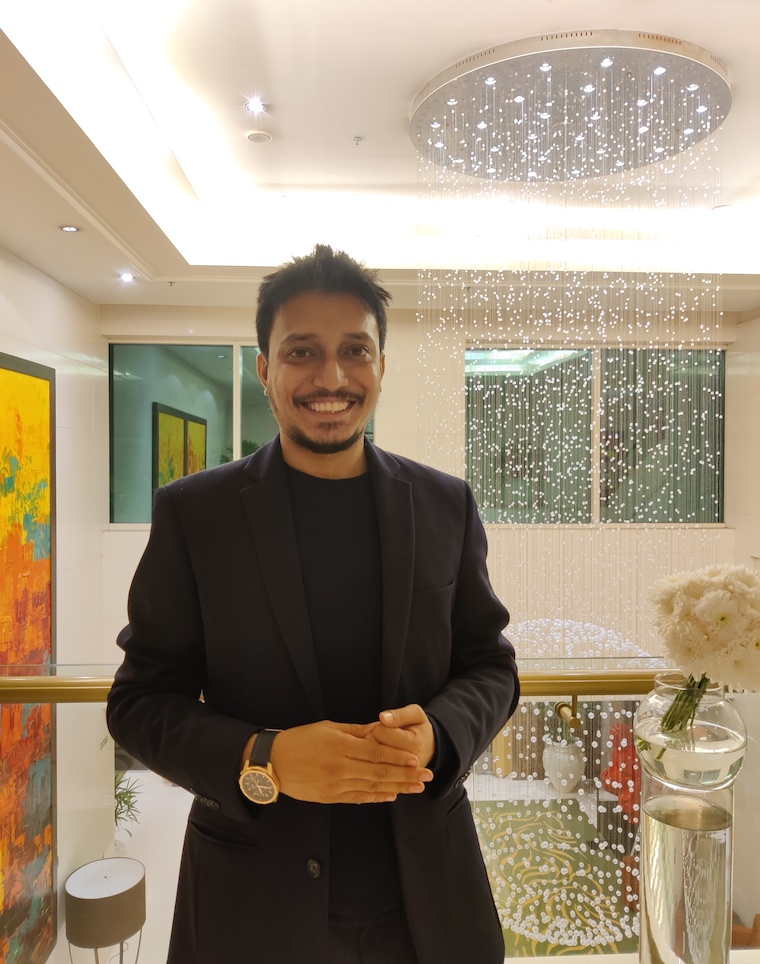 "This year's budget will be an important one to watch out for – given the Government's focus in promoting startups and entrepreneurship in the country. We look forward to a startup friendly budget – with focus on making starting a company easier, streamlined compliance mechanisms and avenues for access to capital for early stage startups. We look forward to the Budget providing incentives to startups in tier 2+ towns to promote a more inclusive startup ecosystem. Startups in India will contribute strongly to realize our vision of a $5 trillion economy in the next few years."
---
"India is today in a unique position to drive long-range change towards building climate resilient mechanisms for agriculture and the food industry, and we expect the union budget to reflect some of these priorities very strongly for the coming year

Indian growers are poised to benefit greatly from the fresh thinking the administrative bodies have around building newer, smarter, more digitally-connected ways of producing more food with less resources. With initiatives like More Crop Per Drop, we are taking the first steps towards building longer term resiliency towards more and more frequent climate swings & shifts in the geo-political scenario to cement India's place as one of the most important node points ensuring food security globally. The upcoming union budget should reflect the shift in attitude towards being more grower-centric, building highly resilient food distribution mechanisms and ensuring our farmers are adequately compensated for their work."
–Mr. Prithviraj Sen Sharma | Managing Director & Country Head- Agoro Carbon Alliance, India
---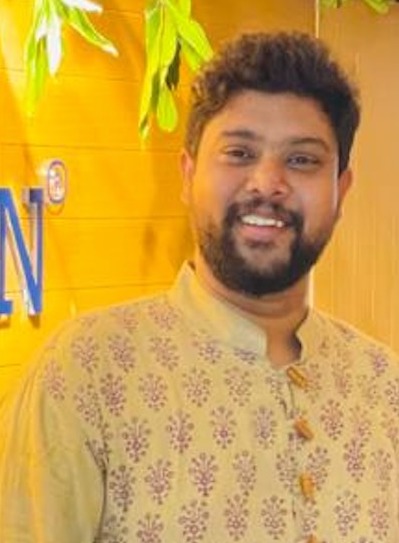 India, together, has moved towards the 'e' world. Whether it is commerce, finance, agriculture, education and learning, corporate, or any other industry you pick, technology and the Internet have reached all households in the country, in some way or the other. With the pandemic hitting the economy, the Internet and technology infrastructure held the country and its people up and functioning. Keeping all this in mind, we must acknowledge that the 'Digital Way' is the way for the present and the future. As we move closer to the budget announcements, we are eagerly waiting to know what is new and upcoming for this year for all digital businesses – big, medium and small. With the adequate infrastructure, right audience (which already exists in the country), and ample support, Digital Businesses can flourish and support the people and the economy in all ways possible.

While we talk about our expectations from the budget, as the founder of a digital startup, we are always looking forward to the support that the government brings for us every year. Today, India stands third globally, after China and the USA, with the most number of unicorn startups. We are the future and we are making a better future. The startup ecosystem together has always been supported by the government and looks forward to the same in the year that is waiting ahead of us."
---
"Technological and Digital disruption have impacted and led to the growth of all industries – the financial sector is at the top of that list. With the growing smartphone users and internet penetration, FinTech has become an invaluable part of each user's life. The increasing users of digital financial platforms have brought in strong competition in the financial services industry. It goes without saying that with the access and usage of financial platforms online, the benefit has reached users irrespective of geographies, time and socio-economic boundaries. The consistent growth in the number of UPI users showcases and establishes the digital penetration in the payments business. There is also a significant growth in the investments and insurance sectors that has been led by this enhancing digital footprint.

At this time, with this growth, it is important for us as part of the larger industry to support and enable digital finances and its infrastructure to make each user's life easier and smoother."
–Zafar Imam, CEO-FinShell